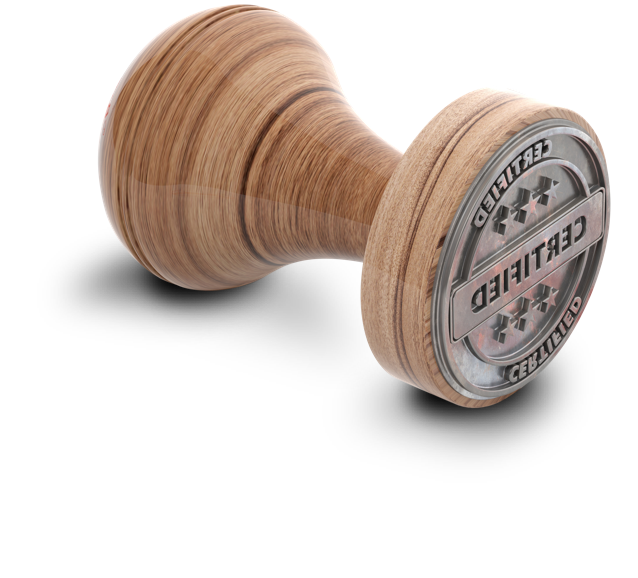 High School Transcripts
Worried about creating high school transcripts that will be accepted by the colleges? No problem. There are many homeschool parents who have blazed the path and we can share some tips and tricks for you to be successful.
Creating High School Transcripts
Creating High School Transcripts for your homeschooled children is legal and works. Our law sets parent-created records, transcripts, and diplomas as the standard for home-based instruction students. Thusly, they should be accepted in the same manner as the transcripts and diplomas of their public and private school counterparts."
Transcript Resources
Now that you have the information, you might be asking yourself, "How do I do that?" Don't worry, we have some great resources to help you accomplish that. These are by no means – the only resources – but they are ones we've found to be extremely helpful.
WHO Blog Article

A Homeschool Parent's Guide to Grades, Credits and Transcripts by Lee Binz, The HomeScholar

A Homeschool Parent's Guide to Grades, Credits and Transcripts" will give you the information and confidence you need to succeed in creating AMAZING homeschool transcripts...

Learn More

External Website/Blog

Homeschool Transcripts Explained—Spoiler Alert… They're Easy & Free!

One of the things that intimidates people the most about homeschooling high school is how to make homeschool transcripts. Thankfully, the solution is much easier...

Learn More