Support Groups & Co-Ops
It is super important to join a homeschool support group or co-op in your community. They give you support and connection with the homeschool community. Many of them have field trips and kid's activities as well as well as moral support for homeschooling parents.
Groups or individuals in the following regions or counties have notified WHO that they offer local support groups, co-ops, or other groups for homeschoolers. This is the only way WHO finds out about local groups. So, if you are a member of a support group, co-op, or other group and you are operating under the Home Based Instruction Law, please tell us about your group (include the county you are in) and we will share the information. Email Homeschool Support with your information, and please include county or region. We would also appreciate notification of changes in your group, such as new contact people. Thank you.
Inclusion on these lists does not represent an endorsement or recommendation by WHO.
Select a region from the list below, or find your local homeschool support by county.
Region 01
Counties
Adams, Whitman, Garfield, Columbia, Asotin, Franklin, Walla Walla, Benton
VIEW GROUPS
Region 02
Counties
Ferry, Stevens, Pend Oreille, Lincoln, Spokane
VIEW GROUPS
Region 03
Counties
Klickitat, Yakima, Kittitas
VIEW GROUPS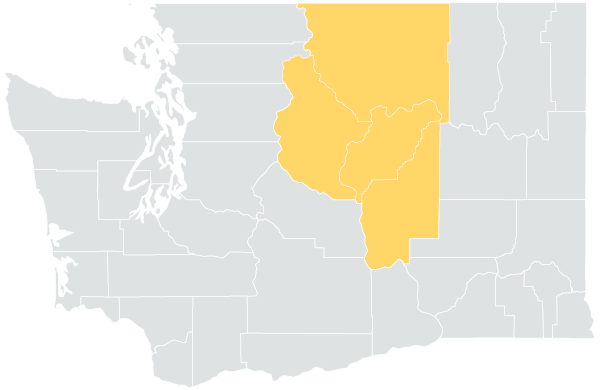 Region 04
Counties
Grant, Douglas, Chelan, Okanogan
VIEW GROUPS
Region 05
Counties
Whatcom, San Juan, Skagit
VIEW GROUPS
Region 08
Counties
Pacific, Cowlitz, Clark, Wahkiakum, Skamania
VIEW GROUPS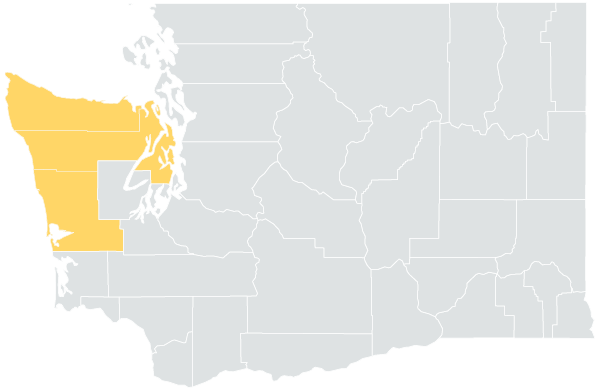 Region 09
Counties
Clallam, Jefferson, Grays Harbor, Kitsap
VIEW GROUPS