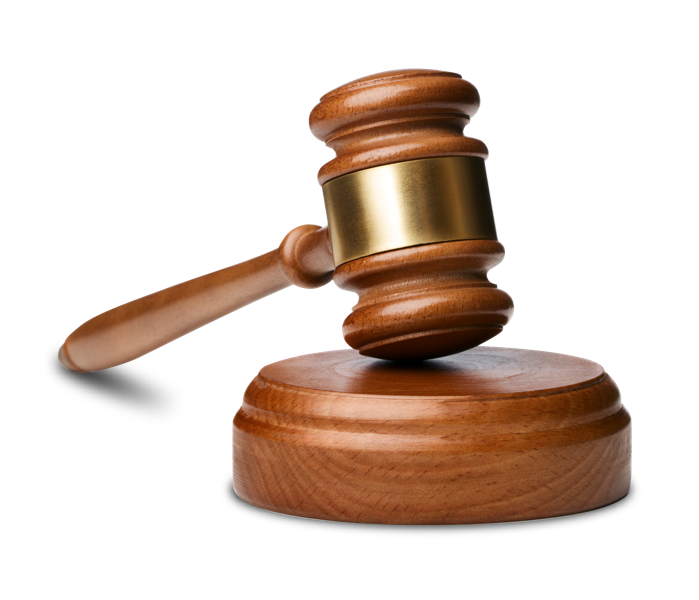 Homeschool Law
The Home-Based Instruction Law is contained in the publication Washington State's Laws Regulating Home-Based Instruction (the "Pink Booklet") published by the Office of the Superintendent of Public Instruction.
What to know about our law and the protections it provides.
Associated Articles
Below is a collection of related articles that are helpful in understanding Homeschool Law and its history.